Florida Museum of Natural History – Gainesville
The past few days have been pretty chilly here in Cedar Key. We weren't sure what the weather would be like so we had planned on doing something that would be indoors in case it was cold outside for our Tuesday Fun Day. We're too wimpy to get in the water or be out on the boat when it's below 60 degrees outside.
Scott and Karen had already visited the Florida Museum of Natural History which is right in Gainesville on the University of Florida Campus, but told us it offered so much info, they never even finished the entire tour. So they agreed to go back when we suggested that as our Tuesday Fun Day road trip destination. It's only an hours drive from Cedar Key, straight up HWY 24 till you reach the UF Campus, hang a left when it hits 34th (which is the main intersection) and you'll find it a few blocks north of HWY 24.
I was shocked that it was FREE to get in. Nothing is Free in this day in age!
The entrance greets you with a giant skeleton of a Columbian Mammoth that is just jaw dropping. Cindy and I are the type of museum visitors that like to take it slow, read every storyboard/exhibit and take in as much as possible. We've visited museums before and spent hours upon hours without saying a word to one another because we were reading so much and just admiring the exhibits. I was blown away to learn that more than 90 percent of the Museums exhibit's, some 500 fossils are real, and many were found within 100 miles of Gainesville! I guess while they were putting in the I-75 Interstate, they unearthed a treasure trove of fossils that are now housed in the museum. Florida's geological history spans at least 500 million years and is a treasure trove for historical buffs.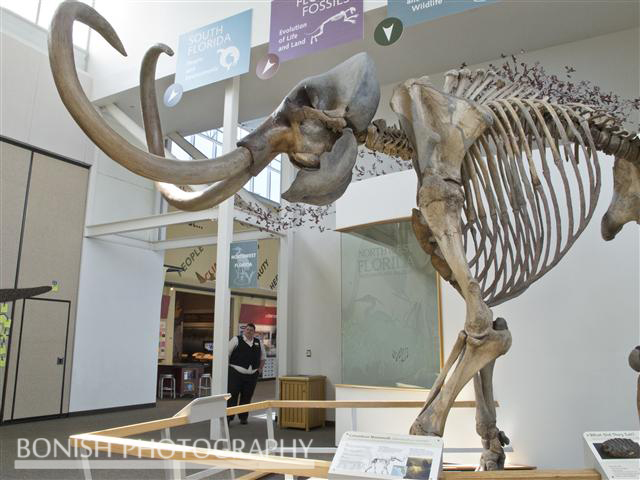 An extra to the Museum is their Butterfly Rainforest Exhibit. This exhibit you actually have to pay for, but it's a nominal fee of $10.50. The flowers, butterflies and photo options available in this small exhibit are so worth the small fee and it's perfect for someone like me who is trying to master the art of Macro Photography. I was having trouble with the butterflies as they were in love with the logo we have on our Tiki Bar Shirts.
I was standing there at one point when a Museum Guide walks past and just looks at me quizzically. He asks if everything is alright? I point to my shirt where 3 huge butterflies are sitting on my chest trying to get some nectar out of the bring colors on our logo. He laughed and said "Oh, they love those colors, just don't swat at them and they'll figure it out soon enough." So I basically had to wait till they learned that there was no nectar on my shirt before I could walk away.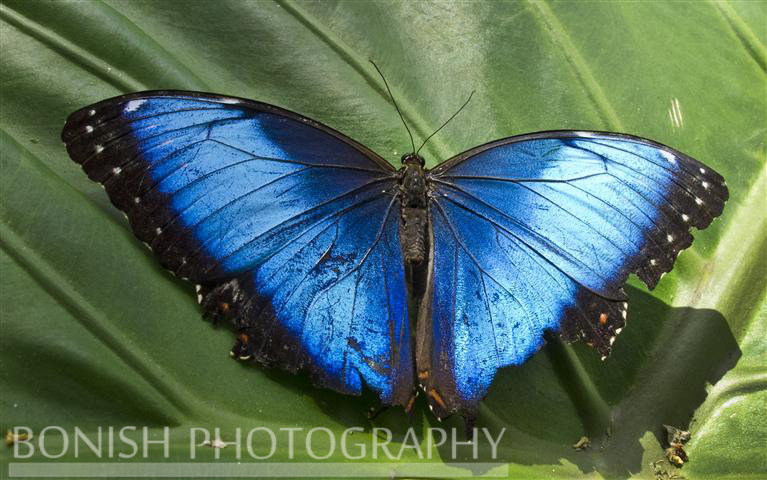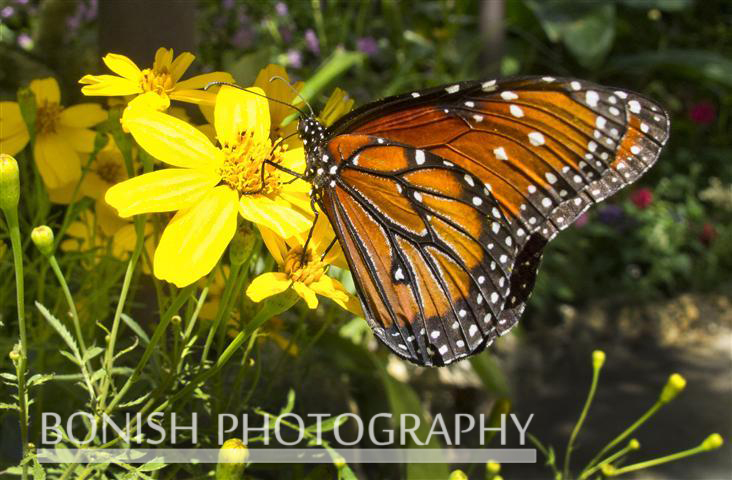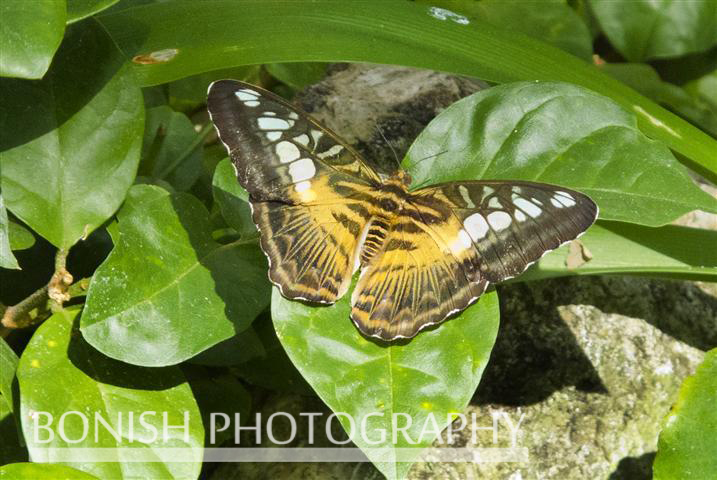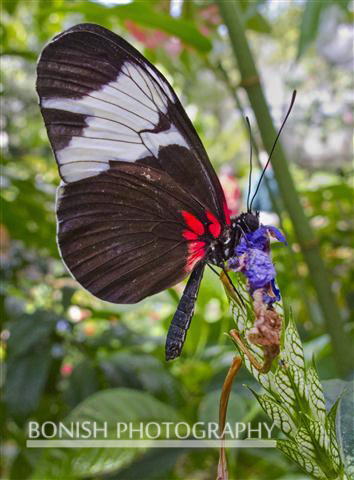 The Butterfly Rainforest is one of those places I can see coming back to again and again. I had only brought my Canon G12 camera with me today to see if I could get by with just a Point & Shoot camera. I love how light and easy they are to shoot with, but I hate the shutter lag, the noise I usually get from any high ISO's and the fact that the batteries die a lot sooner than when shooting with any of my big DSLR's that can last for an entire day of shooting.
I will say that I was impressed with the G12's Macro abilities and the fact that shooting with such a small camera still allowed me to get some good shots. I love that I can shoot in fully manual and have 100% control of the settings of the camera rather than have Canon dictate how my photo is going to turn out. The blooms and tropical species in the Rainforest were really fun to shoot and experiment with.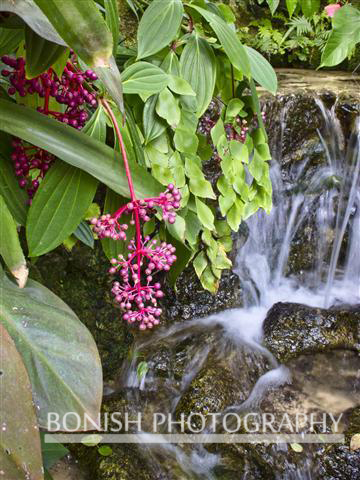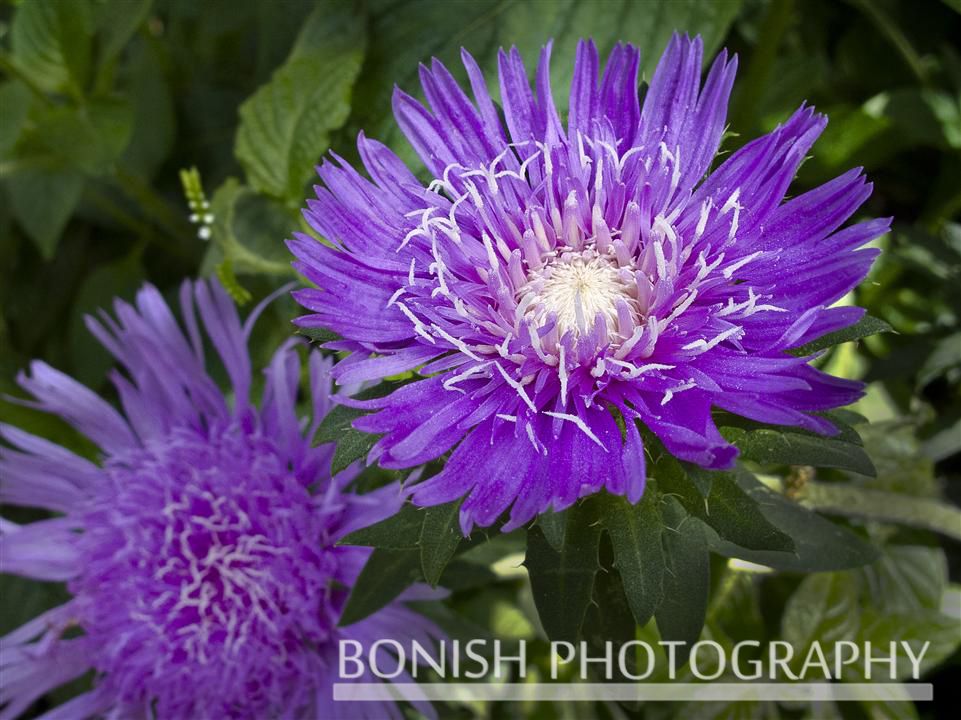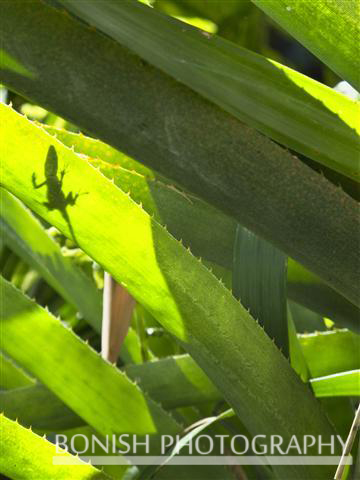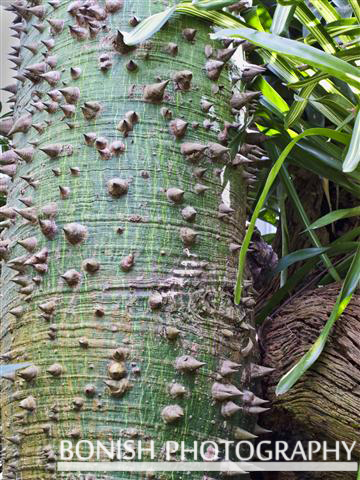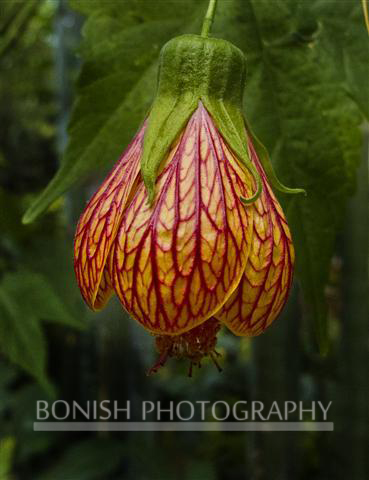 Hours later, we were all exhausted and our brains were somewhat fried from the information overload this museum offers. Being as most of the displays are so old, they all have both their Latin scientific names along with their common names, many of which are almost impossible to pronounce.
Since it was late afternoon by this point, we all agreed it was Happy Hour and headed over to Satchel's Pizza. You might remember that we had tried visit Satchel's last year but the building had just caught fire the week before our visit. It opened back up with a newly renovated kitchen a few months ago, but Cindy and I both agreed we'd wait till Scott and Karen returned before we'd visit.
This place is so friggin' funky and inspiring. My mind was on absorption overload trying to contain all the ideas I was conjuring up. I don't know if it's the owner of Satchel's or who is in charge of the decoration and artwork, but it's awe inspiring for someone like me who tries to make art pieces from recycled products.
We all went in separate directions checking out something that had caught our eyes. We'd all be yelling for one another to come check this part out while the other person would yell back "No, you come here and look at this first!"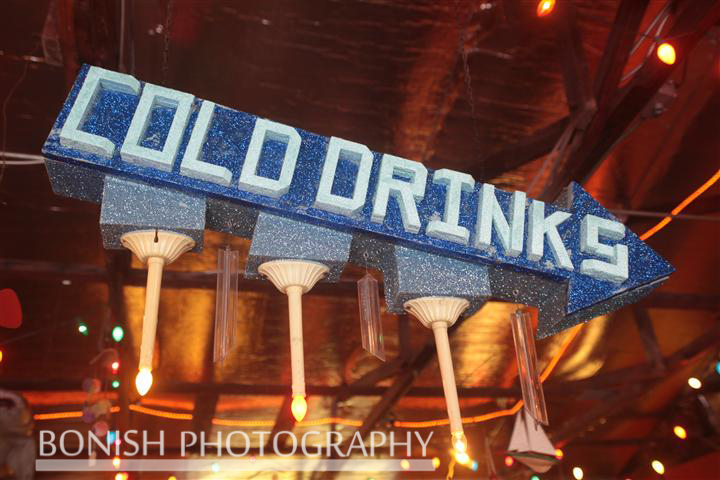 When we had finally grown too hungry to keep checking out the art pieces, we followed the mouth watering smells that had been teasing us for the last half hour into the dinning room section.
We all took a seat at a booth and had trouble deciding what to order. Everything looked so tasty! If you ever visit Satchel's, and highly recommend you do, be sure and order one of their salads. How can a salad be so good? The small salad at Satchel's is enough for 4 people and loaded with fresh goodness from the garden. Then topped with feta cheese and just a hint of a light house dressing that isn't overpowering, but just enough to hold all the fixings together.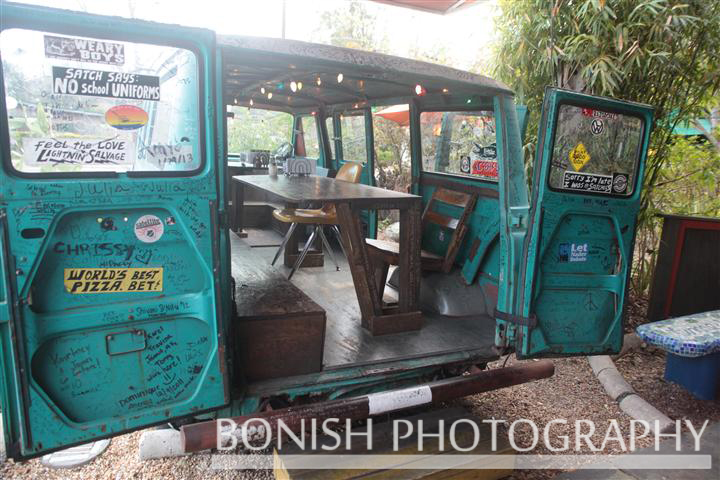 Cindy and I ordered one Calzone that we split and still had enough to bring home for a mid-night snack. This place is amazing and probably a restaurant I'd put at the top of my All Time Favorites List.
The ride home was uneventful but filled with small talk amongst good friends. Once back at home, the tiki bar was rockin' so we had a night cap with everyone who was enjoying their night in Cedar Key.