Massachusetts…..Not Maine
Leaving Tampa Airport, we land in Boston mid-morning. Find the rental car agency and sit talking with a sales agent about the differences between a Compact Car and a Mid-Seize. He's explaining for $13 a day, we can upgrade to a Mid-Size car, and keeps saying that a Mid-Size is a Toyota Camry. We'll be here for almost two weeks, so $13 a day equals a extra night in a hotel room or a couple of really nice meals.
We walk to the garage where the rental cars are kept, and find our numbered parking spot. Sitting in that spot is the smallest, most un-manliest of vehicles I've ever laid eyes on. I'm not sure what Chevy was thinking when they dreamed up the Spark, but those designers should be fired. Trying to put our luggage into this, which isn't much luggage mind you, we each brought one soft-sided suitcase and I have a ThinkTank Camera Backpack, was a test in spacial relations.
After 5 attempts to fit 4 pieces of luggage into this car, we finally are set to go (I only listed 3 pieces in the paragraph above this, but I also brought a laptop case). To add insult to injury, parked right beside the row of Chevy Sparks, looking like a fish out of water, was a beautiful Porsche 911 Convertible with a big sign on the windshield reading "Upgrade to Luxury". I tucked my genitals between my legs, and crawled into the Chevy Spark trying to remind myself I'd be saving money.
With this trip, we have no plans. We know we'll be staying out on the Goat island Lighthouse with out good friends Scott and Karen for a few days, but other than that, we simply have a printed off list of suggested places a few other friends have emailed us and our camera gear.
While talking to Scott, he told us he'd be visiting his parents the day we landed in Boston, and they live just outside Boston in Marblehead, a picturesque little village where he grew up. We drove up and met Scott where he gave us a guided tour around town. This coastline here is amazing. Huge rock outcroppings that left me nervous thinking about being in a boat for even a second. In Cedar Key, I'm cocky when it comes to boating. If you hit bottom, who cares….it's mud or sand. Here along the New England Coastline, the bottom is granite and will punch a hole in your hull quicker than you can figure out what just happened.
Marblehead is straight out of a movie set with perfectly manicured lawns, flower gardens that compete with any Botanical Garden we've visited, and history that left my head spinning while trying to absorb it all. The town that holds such titles of 'Birthplace of the American Navy' and 'Yachting Capitol of the World', let's just say I couldn't take my eyes off the harbor and the amount of Mast Heads bobbing in the cool offshore breeze.
The streets are so narrow, that even though they're set-up for traffic coming and going, most of the areas if you encounter another vehicle, one of you has to pull to the side to allow the other to pass (and I'm saying this while driving a car so small it could fit in the bed of a fullsize truck). Because the town was built before automobiles were even thought of, it's not like they could up and widen the streets. Homes are perched right over the roadway, where horse drawn buggies probably had issues passing one another. This town would be the perfect place to explore on foot, or by bicycle. Our mode of transportation was our feet. We walked along the streets wide-eyed while taking in the architecture and ingenuity our forefathers used to build around and atop the rock outcroppings.
After lunch at The Barnacle, a nice little restaurant overlooking the harbor, we dropped Scott off back at his parents, and drove a little ways north to the quaint and tiny town of Rockport. We did not spend enough time in Marblehead to do it justice. I was only able to make a few images I like, and it will be one of those places put on the list to return to again.
Moving on to Rockport, this town is literally right out of a snowglobe. We found the Eagle House – Beachside, there are two Eagle House Hotels, and I guess we were supposed to be staying at the one that was not on the water, but Cindy asked for an upgrade and we got moved a few blocks closer to one overlooking the Atlantic Ocean.
We unloaded our bags in our spacious room, grabbed some camera gear and went walking around town. The entire town is the equivalent of being in a Botanical Garden. My only explanation for this is their winters are probably so short and harsh up here, that they take pride in their gardens and pack them full of anything that blooms. Every house or shop we passed had window boxes overflowing with blooming flowers, picket fences rimmed with flowers of every color and type imaginable and rather than big lawns, they'd just have an entire yard turned flower garden loaded with intoxicating scents and colors. Even alleyways tucked between historic buildings would be overrun with shade loving flowers or vines that begged you to walk down them. I've never been in a town so picturesque and so well kept, it was honestly like looking into a Snowglobe.
The juxtapose of building materials is outstanding in this area. The coastline is made up of granite, and the use of quarry cut granite slabs the size of our rental car is testament to keeping these harbors safe and their foundations standing after all these decades. The roadside curbs are long pieces of granite. Steps leading up to a business are rough cut granite. The seawalls are stacked granite pieces with open joints left between to absorb the Atlantic wave action. The joints/spaces are bigger than you think as we watched numerous pigeon's fly in and out of the crevices to nest, or just get out of the afternoon sun and cool off in the shade. This makes perfect sense as a wave crashing into this wall will be absorbed as much of the water gets split up and dissipated between all the joints and open spaces left to absorb the impact. It obviously works since this town is still standing despite being perched out into the Atlantic Ocean.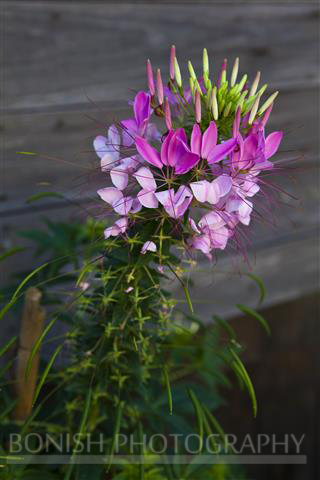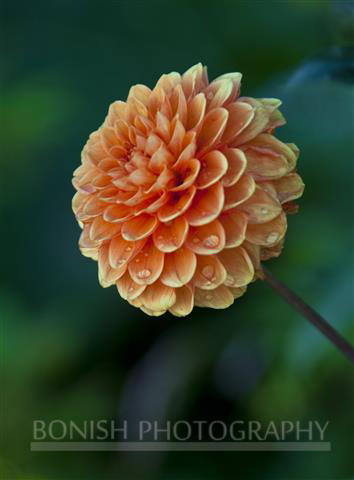 Now the reason we chose to visit after Labor Day was because we were told by numerous friends that live up in this area how crazy busy it is between Memorial Day and Labor Day. During their short summer season, you have the entire East Coast that vacations along these picturesque little towns. But after Labor Day, the Northern New England Coast goes back to sleepy little towns and empty winding roads. I'd say that Rockport was busy, but I can imagine a town this small just being wall to wall people during the summer months. I would not like to see it that busy, so I'm glad we came after the holiday.
We found a nice little restaurant for dinner and sampled the local seafood this area is known for. That first night, we both slept soundly with the windows open and that cool, almost chilly Atlantic breeze blowing in through the windows. Big difference from the night time temperatures we had just left in Florida that stayed up in the high 80's with almost 100% humidity. I think the low tonight was in the 60's and walking home from dinner, we both wished we'd have brought our jackets with us to the restaurant. Walking the few blocks back to our hotel, the town was so quiet you could hear a pin drop. Cindy and I almost whispered to one another while we talked on our walk home as it felt like we'd disturb the local residents.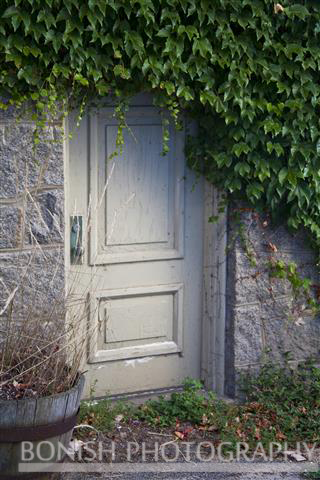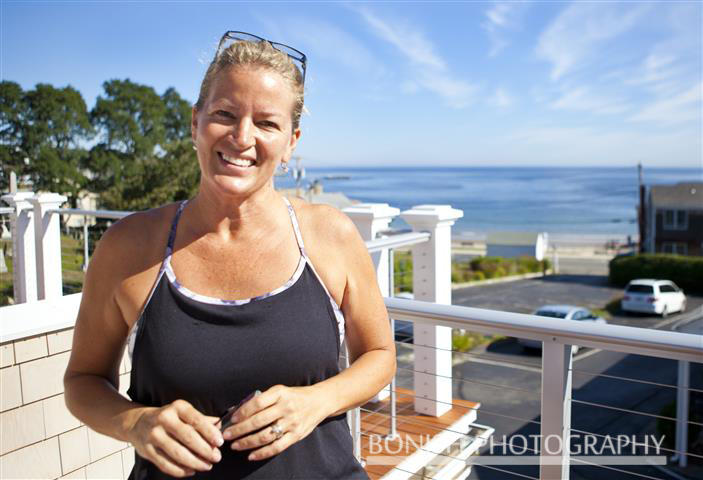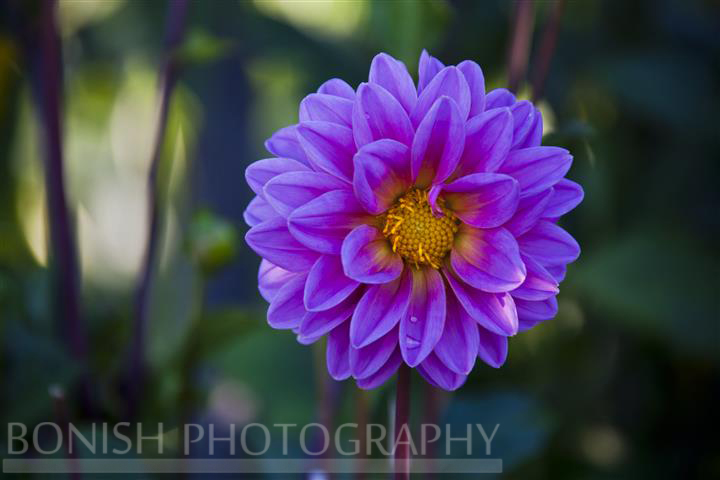 When Cindy and I first got to Cedar Key, we hired Workcampers to help us with the overhaul of the Low-Key Hideaway. Bruce and Lindsey came in from Texas and worked their butts off for the 3 months they were there. This was when the motel changed from 'Hole-In-The-Wall' to the 'Pearl of Cedar Key' it is now (we're located between two clameries, so I always say to Cindy that we're the pearl in the middle 🙂 ).
When Cindy had posted a question on her Facebook Page asking for tips on places to visit during this adventure, Bruce and Lindsey sent her a personal message saying they were up here vacationing and would love to meet up. Cindy asked where they were staying and Lindsey told her they would be in an RV Park in Gloucester on the dates we told them we'd be passing through. Just so happens that Gloucester is the next town over from Rockport. So we called them up and asked them to meet us for lunch. The reason this post is titled 'Massachusetts…Not Maine' is there is a Rockport Maine also. Cindy had told Lindsey we were in Maine, and made a few posts on Facebook about how beautiful Rockport Maine was. I guess she was confused because we had met with Scott, who is from Maine, and there is a Rockport Maine, but we were indeed in Rockport, Massachusetts.
Once we got that figured out and her bearings straight, we met Bruce and Lindsey in town at a local seafood market. Lunch was filled with laughs and catching up on old times. We walked off our lunches by roaming around the town and taking in the sights.
The walk ended up back at our hotel room that had a big balcony overlooking the Atlantic Ocean. We sipped on drinks while laughing our heads off and sharing stories with one another. Bruce and Lindsey have gone into the acting world and have been in a couple of television series recently, so it was fun to hear all the gossip and stories that go along with acting and moviestardom.
We went out to dinner later that evening before saying our goodbyes and walking back to the hotel. It was great to see them again and touch base. We're hoping to have them visit Cedar Key later this fall so they can see the difference they helped make with the Low-Key Hideaway. They wont recognize it after almost 5 years of constant improvements, but we're hoping they'll approve since they're some of the people that helped make it what it is today.