What do you do after you've spent more than 3 years and over 100,000 miles of backroad traveling around North America, with your only goal being to find the coolest little towns and beautiful scenery the country has to offer?
Your hosts Pat & Cindy Bonish at Horseshoe Bend, in Page Arizona 2008
For Cindy and I, we decided to settle down in one of the funkiest little towns we found along our adventure.  We had visited Cedar Key multiple times during our travels with our first visit being only a few months into the road trip.  Each new town we'd visit from there on out, we kept finding ourselves comparing it back to Cedar Key.
Building up to our 4th year on the road, we were running out of money and knew we needed to settle down and find work for awhile.  This was when we found the Low-Key Hideaway Motel & RV.  The motel only had 5 rooms, 4 RV sites and the Tiki Bar outback was just the icing on the cake.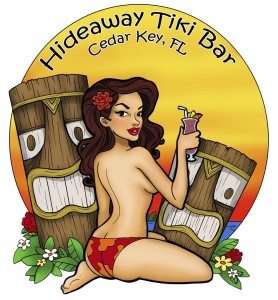 After almost 6 years at the Low-Key Hideaway we decided to sell it and move to a smaller, even more intimate venue.  The motel was named 'Business of the Year' for 2011 by the Cedar Key Chamber of Commerce and became the #1 Motel in Cedar Key on Trip Advisor and the #9 Motel in the Country by Trip Advisor while we owned it.  We loved that the local fisherman who were always offering their fresh catch to fill our plates, the generations of locals who keep this town what it is, with its rich history, and the amazing people who come visit on a non-stop basis. So after moving to a smaller building down on the historic 2nd street, we have opened up what we hope to be a must-see destination here in town.
We joke that you have to be an adventurous traveler to want to stray away from the norm of Disney and Strip Mall after Strip Mall that normal Florida has to offer and come visit Cedar Key to begin with.
Feel free to stop on by our new gallery/studio if you're visiting Cedar Key. We'll try our hardest to keep it filled with eye candy for your viewing pleasure.
If you've never been to Cedar Key, then you're in for a treat. It's not the fancy, touristy, artsy, scene like you might find in so many other places in Florida that all seem to blend together. Nope, it's got a charm all its own. The same laid back atmosphere, and moving at the same slow pace it's had going since the mid-1500's when the Spanish first mapped the area.
Heck, the town is so small it doesn't even have a stop light!
Cedar Key and the surrounding islands have a wealth of history for those of you who are into our countries earlier days. Pirates have anchored offshore of the town, Seminole Indians have hunted and fished these rich waters for centuries, Civil War soldiers fought over the town and its deep water port, John Muir spent some time here while he recovered from Malaria and Mother Nature herself has even tried to wipe it off the map a few times.
But the small 'Drinking Town with a Fishing Problem' as some of the locals like to call it, still just keeps ticking along and is one of the last places in the Sunshine State where the true 'Old Florida' way of life can be seen and felt with each setting sun…and Cedar Key has some of the best Sunsets along the Gulf Coast.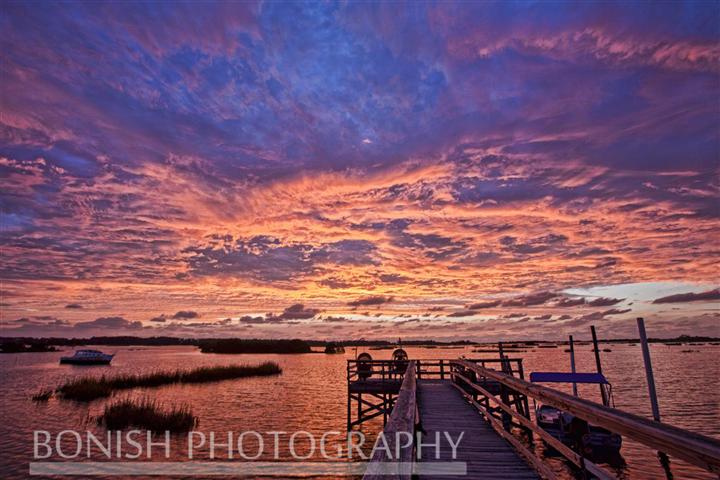 Don't come to Cedar Key expecting golf courses and fancy shopping, but please do come if you're looking for that Low-Key, Laid Back vacation. There is plenty to do in and around Cedar Key and the Pure Water Wilderness area.
We're known as Clam Capitol of the United States due to our thriving Clam Farmers who call this area of the Gulf "Home". So plan on tasting some of the freshest seafood you've ever tried. The waters around this area are teaming with fish for you anglers, and you know what comes with big schools of fish dont you…Birds.
Make sure you bring your camera and your binoculars because you're in for a treat when you visit Cedar Key if you are a birder. Ospreys, Bald Eagles, White Pelicans, Egrets, Herons….the list goes on and on for pages.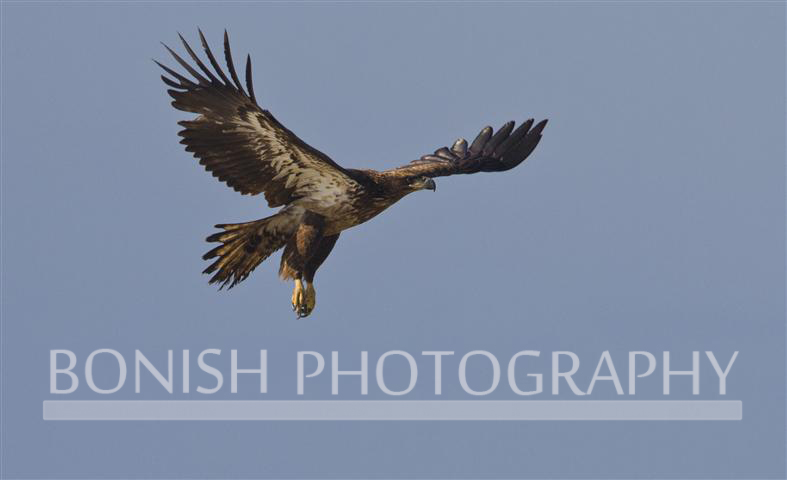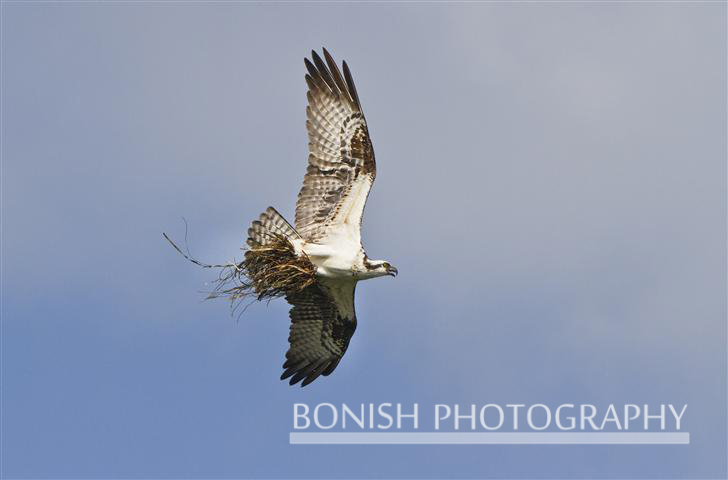 We're only a short drive from the Suwannee River and its miles of navigable waters. Diving or swimming at Manatee Springs or Crystal River is something divers come from all over the world to see. A day spent at the local winery in Chiefland is a way to taste some local flavors.
What ever you chose to do here, just make sure you know you're going to have a relaxing time with not too much in the way of development and that Rat Race we've left behind when we decided to settle down here after our travels.