If you happened to miss the 2013 CMA Awards that aired on Wednesday night (Nov. 6th) here is a quick wrap up for you.
Hosts Brad Paisley's and Carrie Underwood's 'Obamacare By Morning' was hilarious. To see the look on George Strait's face as they sang the mockery to his famous 'Amarillo By Morning' was priceless
I LOVED how many artists credited and thanked GOD with their first line after winning an award. More people need to reference this in public and not always be so Politically Correct nowadays
The mockery of Miley Cyrus was good, and saying "Who would have ever thought that someone licking a hammer in public would have been Miley Cyrus and not Blake Shelton…..HAHAHAHA!
Cindy was Heart Broken when she saw Jake Owen's ears, or lack of earlobes. If you haven't figured it out, she has an Ear Fetish, and Jake Owen has been at the top of her 'Lust List' for a few years now. I think it ended last night when she paused the show and just sat there with a broken heart.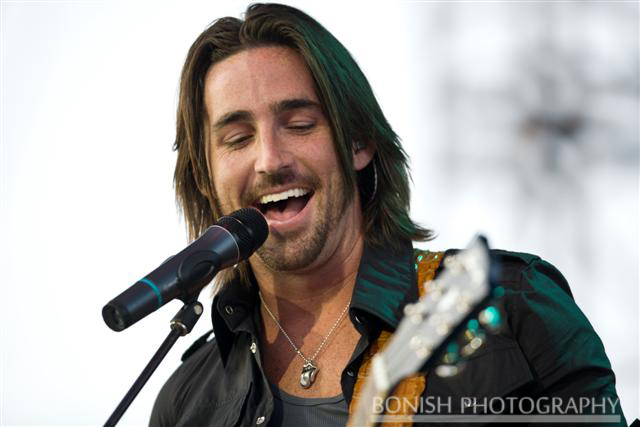 When you die and cross over those pearly gates, Allison Krauss's voice will be the sound you'll hear coming from the angels at the end of the light
Carrie Underwood has the most AMAZING legs on this planet!
The acoustic version sang of Taylor Swift's 'Red' was friggin' outstanding. So much better than the normal, dance version. The group of artists performing that piece is pure musical masterpiece
Brad Paisley and Carrie Underwood do such an outstanding job together hosting this show. Why even look for other hosts?
Eric Church's 'Outsiders' is such a great song….if you got rid of the 3 minute guitar solo at the end of it! I love the fact that it's NOT country one bit, but still a phenomenal song.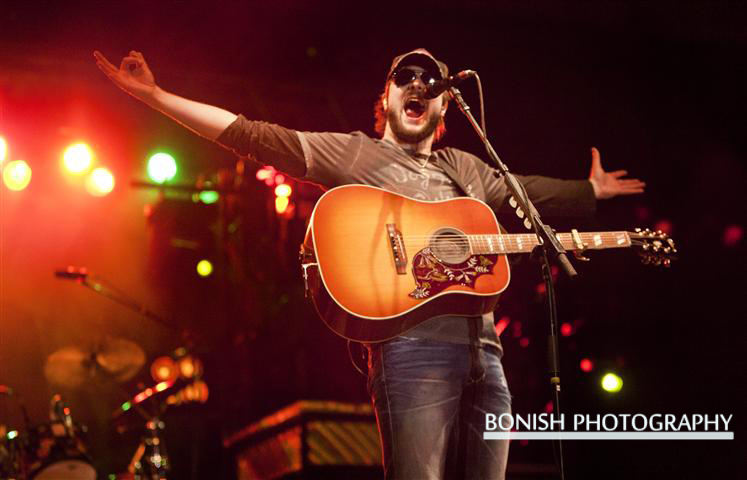 Little Big Town's song 'Sober', first time I heard it was last night. Loved It!!
Sheryl Crow (Stunning) and Jake Owen had the same hairdo ??? 🙂 ???
Tim McGraw – Eat a Cheeseburger Already
Taylor Swift, 23 years old and wins the Pinnacle Award! Love Her or Hate Her, she's outsold EVERYONE else, numbers don't lie. Congrats!
Kenny Rogers – Why you should NEVER get plastic surgery
George Strait and Alan Jackson singing a tribute to George Jones – Probably one of the Saddest, yet Best songs ever sung
Miranda Lambert – Female Vocalist of the Year – Down home Redneck Chic's are where it's at. It doesn't get any more real than her
Eric Church with a hat on and with a #2 Buzz Cut
George Strait – Entertainer of the Year – What a way to end one of the most amazing careers in Country Music
Who was standing beside Jason Aldean all night? She was blonde and tall, but all you ever saw was the side of her head?
Who was standing beside Keith Urban all night and where was Nicole Kidman?
Here is a Full List of the Nominee's and who took home the awards if you missed it
Great Show! What were your thoughts?